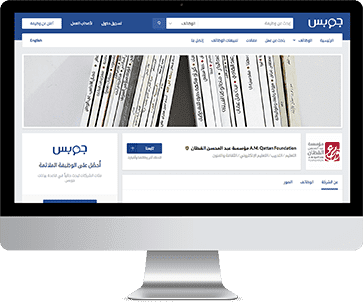 Build Brand Awareness
Over one million job seekers use Jobs.ps to search jobs . Share your company culture and social life with them and stand out from the crowed. Build your company profile now on jobs.ps
Attract More Followers
A Jobs.ps company page provides your business with the opportunity to tell your company's story, engage with followers, share career opportunities, attract more followers ,and scale your word of mouth marketing.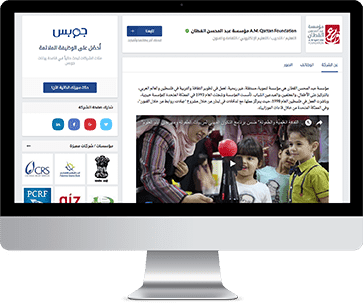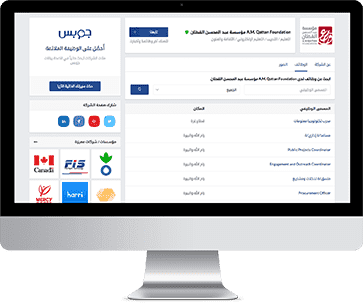 Target top candidates
With over One million job seekers from all Palestine, we've got the talent you need for every position. Actively recruit and hire top talent with an efficient and easy to use candidate search engine. Target diverse candidates to build out a top program.
Trusted by thousands of international and local employers
Company Pages